CURRENT MEMBERSHIP:

11,638

Legal billing software is a necessity for virtually all law firms. After all, most law firms need to manage trust accounts, track and enter expenses and time, send bills to clients, etc. However, the sheer number of legal billing products makes the buying process challenging.

To help you, we have created the TL Research Buyer's Guide to Legal Billing Software. This incredibly comprehensive report covers 22 products, including seven charts. For example, one chart lists key integrations. Another chart enables you to see which products work with the iPad and major smartphone platforms (Android, iPhone, etc.).

The Buyer's Guide also contains an industry-first — a price comparison benchmark we created called TL Research Price that enables you to compare the cost of these products on an apples-to-apples basis. You'll find TL Research Price both fascinating and extremely useful.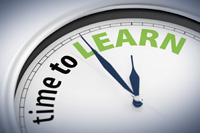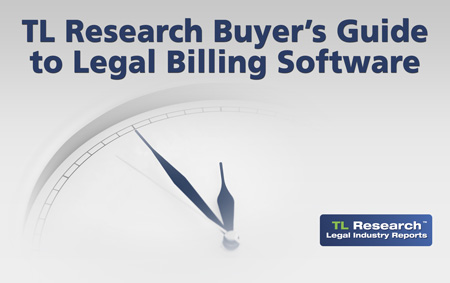 Here's the Table of Contents:

1. A Software Necessity
2. Meet the Major Players
3. Native (On Premise) Versus Cloud (Web)
4. Integrations
5. Mobile Access
6. Features: Basic and Advanced
7. TL Research Price: A Benchmark for Comparing Costs
8. Conclusion

How to Download Your Free Copy

If you're a TopLaw member, click here to download your free PDF copy from the TopLaw Library.

Not a TopLaw member? Use the form on this page now to join TopLaw for free. After joining, you can download a free copy from the TopLaw Library. You can also choose to receive one or more of our award-winning email newsletters, all of which are free.